Who we are and What we do?
Our team features award-winning creatives with a unique dedication to providing excellence for your brand. Our clients span not only the country, but the entire globe. Contact us today to put your business strategies in motion.
We create memorable brands to give you the maximum impact.
By researching and understanding your audience, we gain valuable insight to form an intelligent and creative brand designed to inspire trust and create loyalty. We analyse your competition and identify what makes your brand unique to ensure it occupies the most effective position in the market.
We discover what makes your business special and use these key messages to tap into the hearts and minds of your stakeholders to ensure everyone believes in, and feels part of your brand.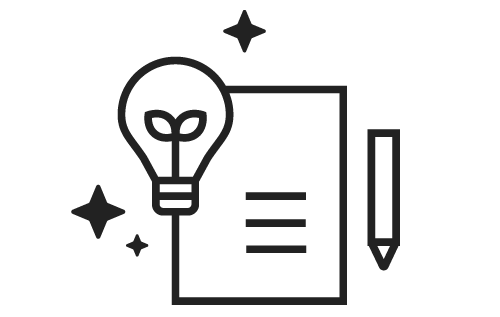 We create head turning, original artwork to deliver you a measurable difference.
We take the time to research your market and work closely with you to understand your business and objectives. Through this insight and understanding we connect strategy with creativity to produce outstanding designs that convey your message in a way that really connects with your audience.
Our carefully blended mix of creatives means that we have the specialist skills to call on, whether this be digital design, direct mail, brochure production or advertising.
We develop bespoke, hand coded websites to fit your unique business requirements.
Our in-house creatives, developers and digital marketers work together from the outset, which means we not only produce a good looking, technically robust website, but also one which effectively engages your audience to help grow your business.  We consider your website objectives, required functionality, how your visitors engage with your website and the actions you would like them to take once on your site.
Then we build, we test, we deploy, we host and we support.


We ensure the visual aspects of your communications really connect with your target audience.
Building on our understanding of your business and objectives, we plan, storyboard and art direct your shoot to ensure your visuals really strike a chord. We work alongside a number of specialist photographers and videographers who work tirelessly to capture the very essence of the message behind your campaign.
We develop the right strategy to get your target audience to engage with your business.
Your website is unique to your business and so should your digital strategy be in order to drive the right sort of visitors through to it. We analyse your website and the sites linking to it to ensure it's both optimised for the correct search traffic and engaging for your site visitors. We research your market and uncover what makes your audience tick and use this insight to produce relevant and captivating content and creative with which they immerse themselves.
Then we post, we promote and we engage using the most suitable channels and techniques in order to maximise your return on investment.